Blog — Almir Da Fonseca
Posted by Gregory Prang on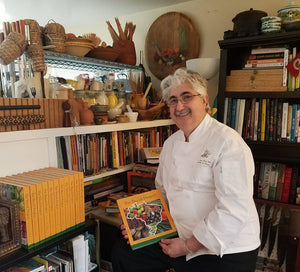 Please visit the website of the famous chef and professor of culinary arts, Almir da Fonseca at the Culinary Institute of America at Greystone in the Sonoma Valley. Chef Almir provides a wealth of knowledge regarding the history, cooking techniques and recipes . Please visit his site and obtain a copy of his beautiful and fascinating book, The Brazil Project .
Posted by Brian Kermath on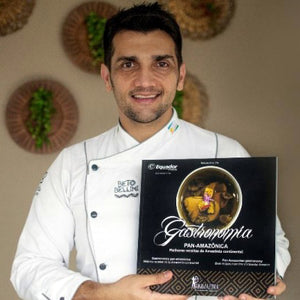 Twenty-five guests attended our event of delightful Amazonian cuisine prepared by Chefs 
Beto Bellini
 and 
Almir da Fonseca
 at a family home in DeLand, Florida on May 25, 2018. Check out the menu and photos.
Posted by Gregory Prang on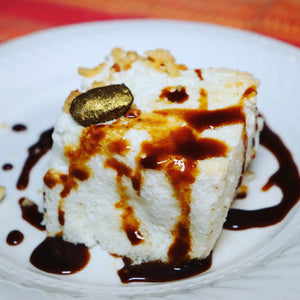 Follow the following link for coverage by Nick Gill of the New Worlder about our recent dinner event with Beto Bellini and special guest Almir da Fonseca. Also, see a short video on the Egg White Pudding from the event here.