Blog — Baniwa Indigenous Group
Posted by Gregory Prang on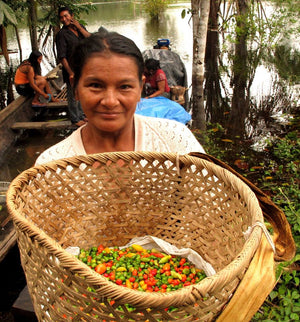 Another great article by Nick Gill in Saveur about the Baniwa, their culinary culture heritage, and their connection to the contemporary world of gastronomy. "Spanning from orange to green to yellow to purple, 80 distinct pepper varieties are cultivated by the Baniwa, a people who have lived in small settlements in northwestern Brazil's Içana River basin for thousands of years."    
Posted by Gregory Prang on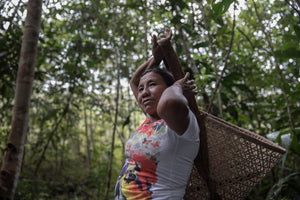 Between 2012 and 2017, 20,000 jars of Baniwa Jiquitaia Pepper were sold. The money is passed on, in full, to the families that do the work and the administrators of the Casas da Pimenta Network.